Seminars and receptions in Dudelange,
near from Luxemburg city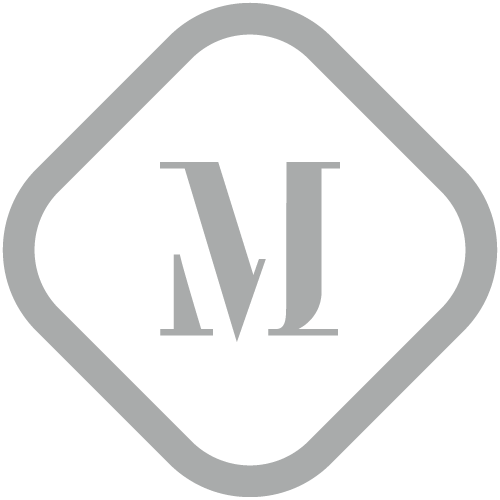 Business events
Organize meetings, seminars and conferences at the hotel restaurant Cottage Luxemburg.
You benefit from a modern and comfortable setting, complete services and a range of quality and varied catering services.
We are at your disposal to assist you in the organization of your professional event.
We collaborate with professional partners (visits, outdoor activities) to personalize your event.
The + for your event
Central location in the so-called "Grande Région"
Close to motorways, train station, Luxemburg International Airport: logistics cluster
2 fully equipped lounges
A high-quality catering offer
Professional partners
A multilingual team to welcome you
Private events
Our two lounges and our restaurant are the ideal setting to welcome your friends or family for a meal, a birthday banquet, an association cocktail, etc.
In addition to the elegant and warm setting, you can enjoy our gourmet restaurant offer.
Ask for your custom quote according to the size and nature of your event.
Our lounges
The hotel and restaurant Cottage Luxemburg has 2 lounges that can be adapted to your needs and the nature of your professional event.
In a bright atmosphere, these lounges offer a very pleasant environment for working.
Equipments
Screen WLAN
Overhead projector
Video projector "Flip-Chart"
Paperboard
Paper, pencils
Our formulas
Study day
66€/person
Welcome-coffee
Mineral water on the table during the meetings
TV, overhead projector, video projector Flip-Chart, paper, pencils
 
Coffee break in the morning (coffee, tea, orange juice, pastries)
Lunch (3-course menu without drinks)
Coffee break in the afternoon (coffee, tea, orange juice, biscuits, cake)
"Semi-residential" seminar
148€/person and /day
Welcome-coffee (on the 1st day)
Mineral water on the table during the meetings
TV, overhead projector, Flip-Chart, paper, pencils
Coffee break in the morning (coffee, tea, orange juice, biscuits, cake)
Lunch (3-course menu without drinks)
Coffee break in the afternoon (coffee, tea, orange juice, biscuits, cake)
Single bedroom (1 night)
Breakfast
"Residential" seminar
171€/person and /day
Welcome-coffee (on the 1st day)
Mineral water on the table during the meetings
TV, overhead projector, Flip-Chart, paper, pencils
Coffee-break in the morning (coffee, tea, orange juice, biscuits, cake)
Lunch (3-course menu without drinks)
Coffee-break in the afternoon (coffee, tea, orange juice, biscuits, cake)
Diner (3-course menu)
Single bedroom (1 night)
Breakfast
Salons
½ Day
(from 8:00 am to 12:00 am)
Whole day
(from 8:00 am to 7:00 pm)
Frantz Kinnen
107€
173€
Les Forges du Sud
 65€
 84€
Kinnen + Forges du Sud
152€
200€
Extra-charges and informations
Coffee-break
Coffee, tea, hot chocolate, orange juice, pastries
petit fours, cake, biscuits
9.50€/person