3 Star-Hotel
in Dudelange, Luxemburg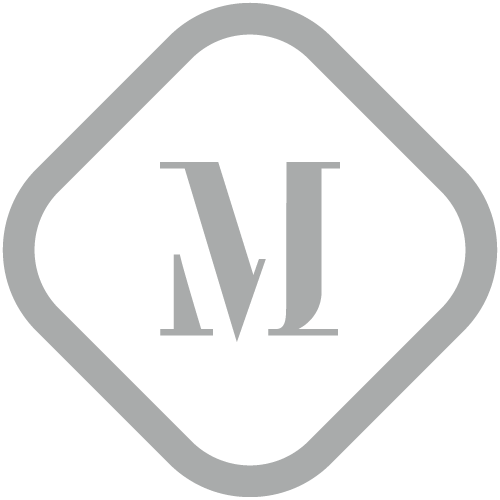 Bedroom
The 45 rooms of the hotel COTTAGE Luxemburg offer you a contemporary, comfortable and very elegant cocoon.
Perfectly equipped, these rooms guarantee a complete rest, ideal for a short stay or a business stage in the so-called Grande Region.
Four rooms are connected each other and can accommodate until 4 people, your family or friends.
Studio
The Hotel Cottage Luxemburg has 5 fully equipped studios. They offer generous and very bright volumes, the comfort of a 3 star hotel in a refined contemporary style.
These studios allow to spend a professional stay of several days in the best conditions.
Both independent and enjoying the quality of the services and the restaurant of the hotel Cottage Luxemburg.
Suite Deluxe
From 23 to 35 sqm, the Deluxe Suites of the Hotel Cottage Luxemburg are spacious and allow you to stay in very pleasant conditions.
They feature a sitting area to relax in an elegant contemporary atmosphere. They are as bright during the day as they are comfortable because of the quality of the materials.
Breakfast
The breakfast of the hotel COTTAGE LUXEMBURG is served every day in the room or on the terrace.
The buffet offers a varied selection of salty and sweet products to suit all your tastes.
To satisfy our guests, we offer the essentials of European breakfasts: pastries, sausages and cold meats, different varieties of cheese, eggs…
For small appetites or people with less time, we offer the express breakfast formula served on a platter. For you: 1 hot drink of your choice, 1 glass of fruit juice, 2 rolls, butter and jam.
Opening hours
From 06:30 am to 10:00 am on weekdays
From 07:00 am to 10:30 am on weekends
In the bedroom
Breakfast can be served in the room (extra charge) from 8:00 am to 10:30 am. The in-room formula consists of: coffee, chocolate or tea, fruit juice, pastry, bread, butter, jam, cheese and cold meats.