Restaurant
in Dudelange, Luxemburg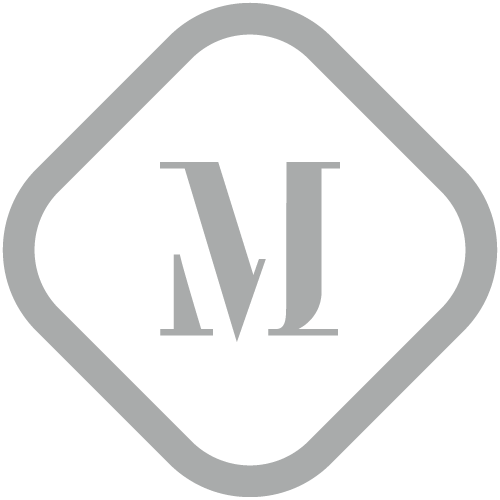 Meet at lunch or dinner at the Cottage Luxemburg restaurant.
Between two professional meetings, in business, with friends simply, enjoy the warm atmosphere and quality cuisine of our restaurant in Dudelange.
Modern and welcoming
The decoration is particularly marked by wood and metal, whose natural elegance blends perfectly with the vivacity of the floral compositions and the warmth of the lighting.
A contemporary atmosphere in which you feel good no matter what the occasion and time of day.
We have 2 landscaped terraces that welcome you all day long on sunny days.
A flowery and charming setting for your business or private meals.
The cooking
On the menu of the restaurant Cottage Luxemburg, the Luxemburgish terroir, a cooking of French tradition and international dishes to be appreciated through generous plates.
A wide culinary repertoire that meets everyone's desires and allows you to travel through flavours and fragrances.
For you :
Daily suggestion from the chef over the seasons
Half-board menu, renewed every day: 2 starters, 2 dishes and 2 desserts in addition to the restaurant's menu. (Every evening)
Menus et carte
Takeaway
Opening hours
From Monday to Friday
From 11:45 am to 02:00 pm and from 06:30 pm to 09:30 pm
Closed on Saturdays, Sundays and public holidays
Carte & Menus